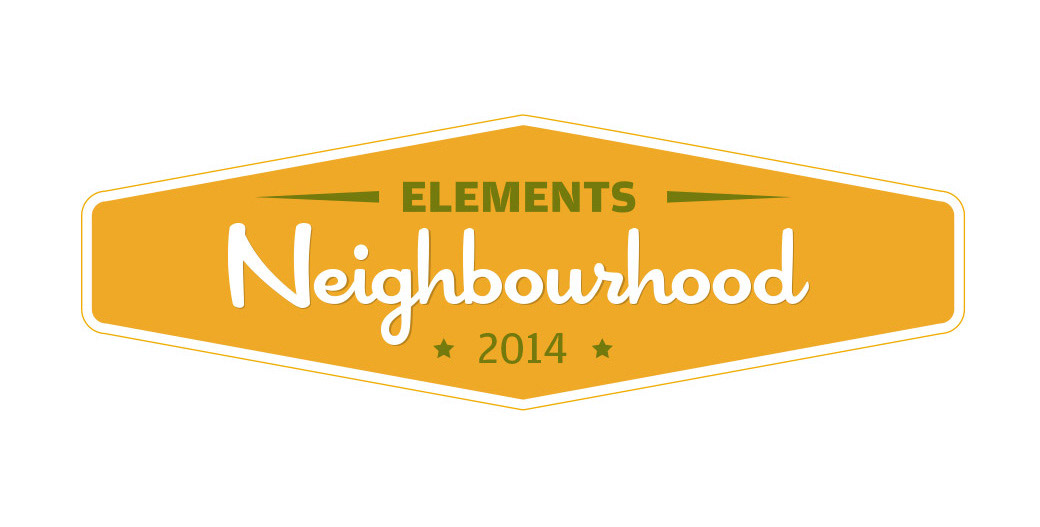 In 2013, our long-term client (J.P. Morgan) wanted to further promote their Reward Brand. Their regional offices felt marginalized so the campaign had to factor them in.
Our concept was to "go bigger". Working with set designer
Hattie Newman
and illustrator
Matt Ashton
, we create five cites. One for each location of their offices (Bournemouth, Edinburgh, Glasgow and London) and an amalgam of all four… a city we called Amalgamville. These cities became their "Benefits Neighborhood".
The company had the highest ever enrolment and the regional offices were delighted to be included.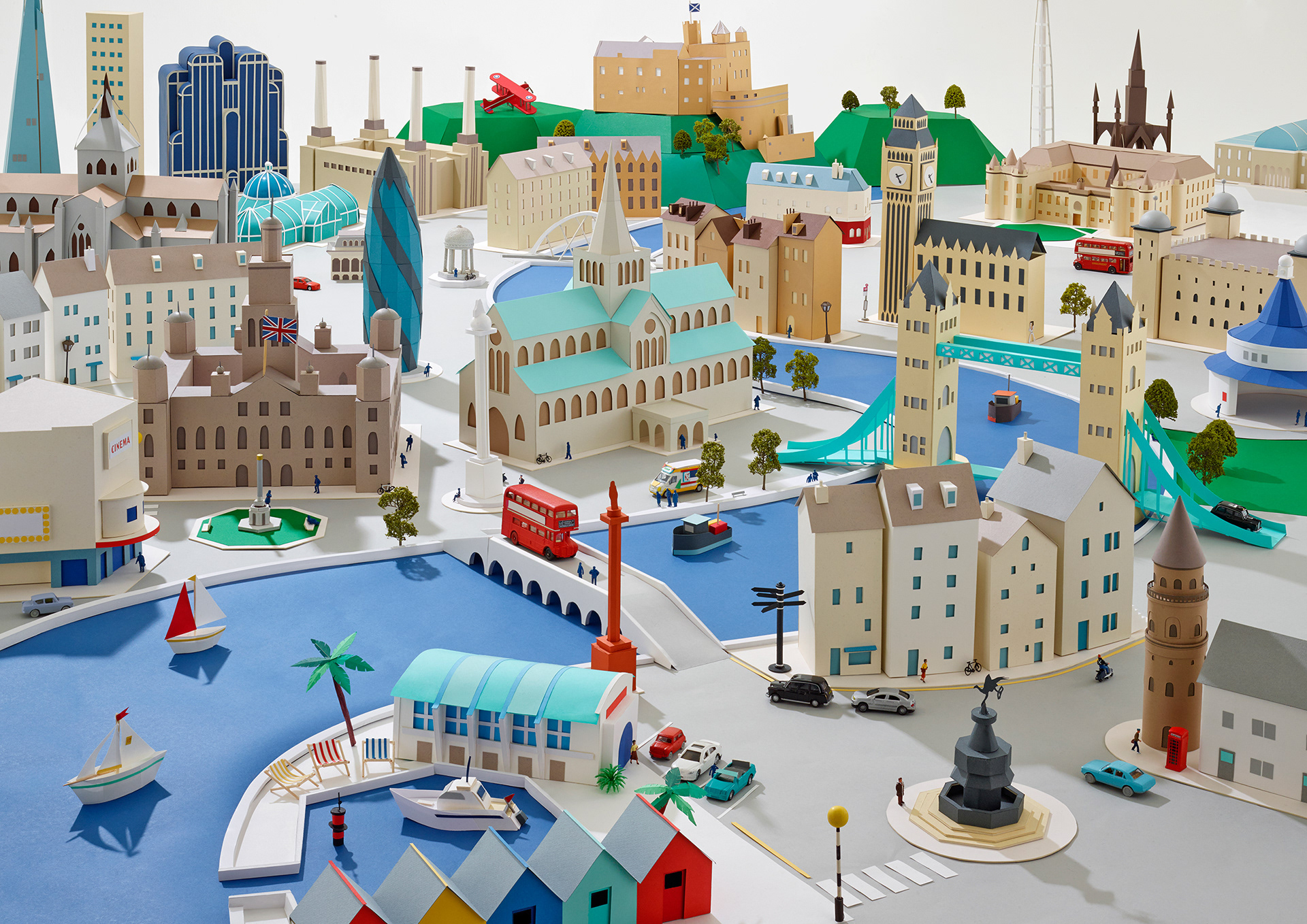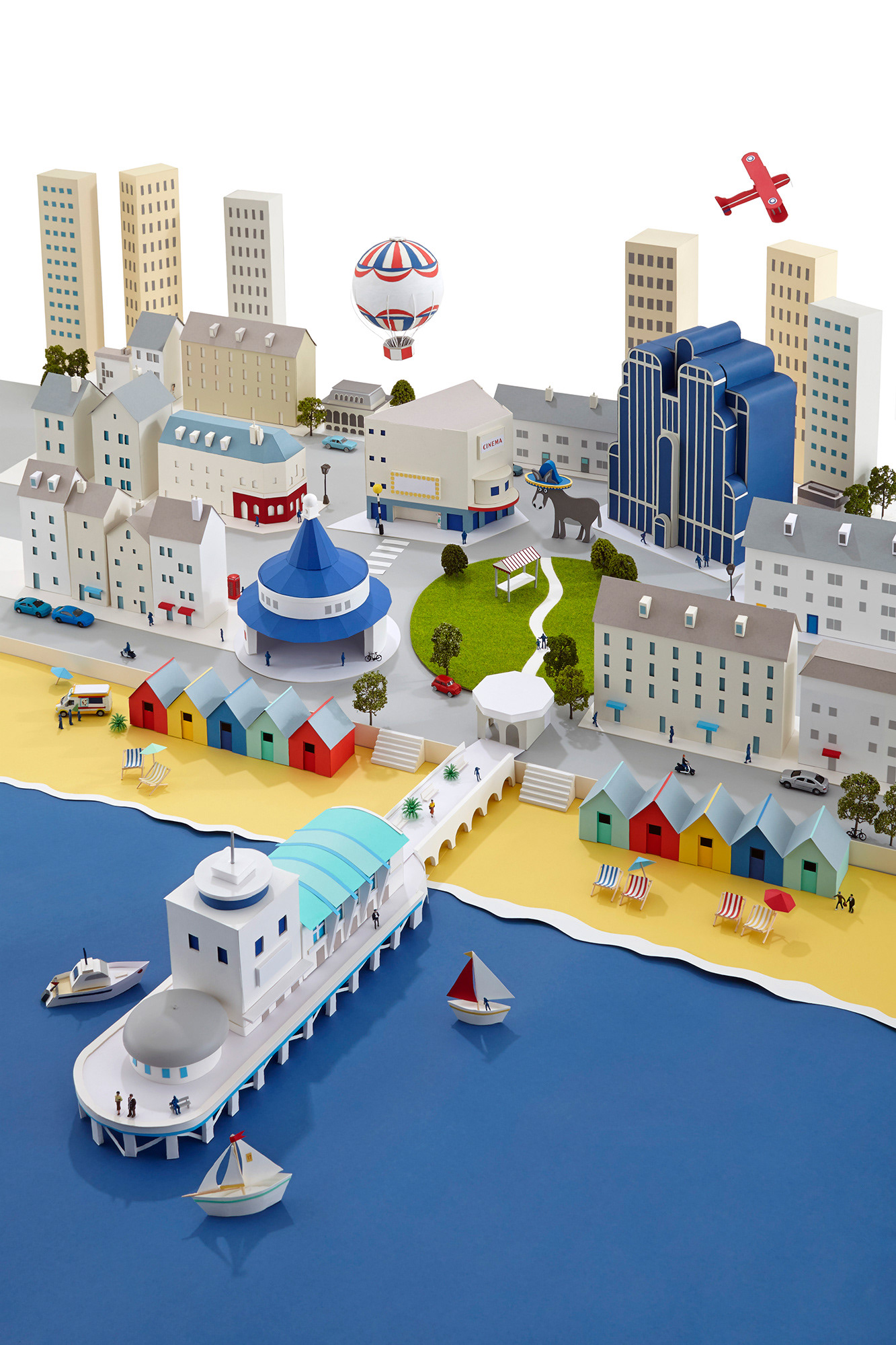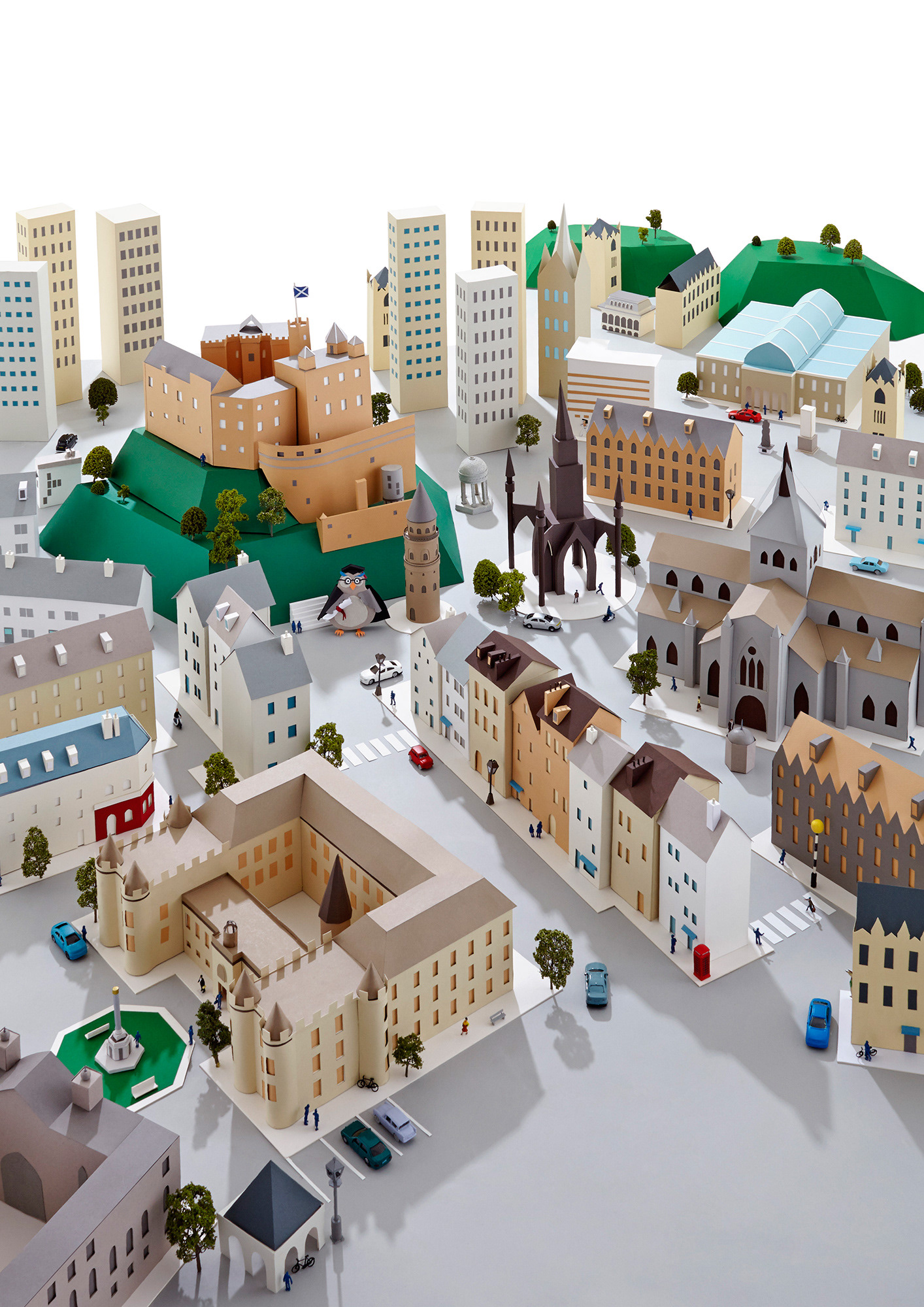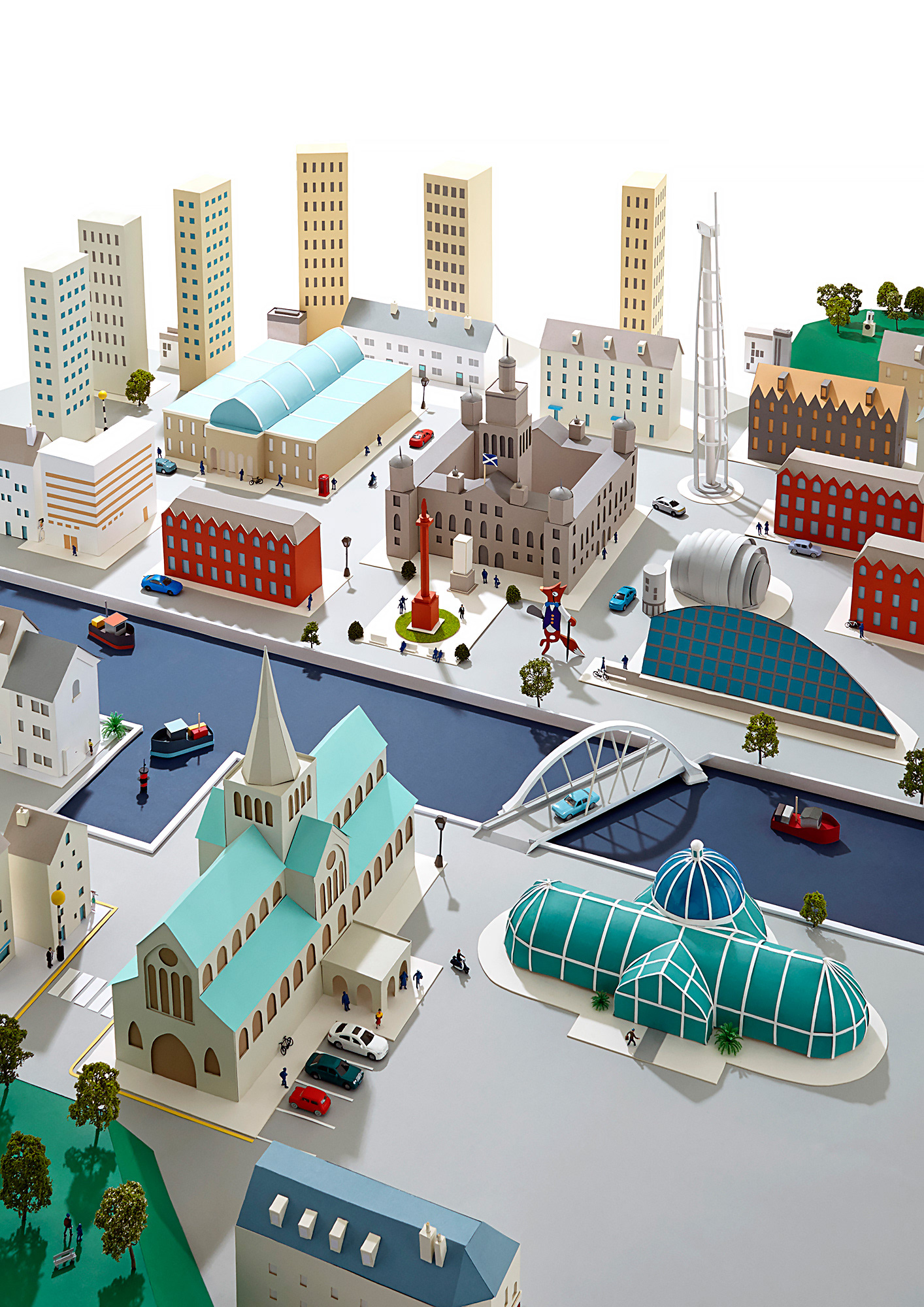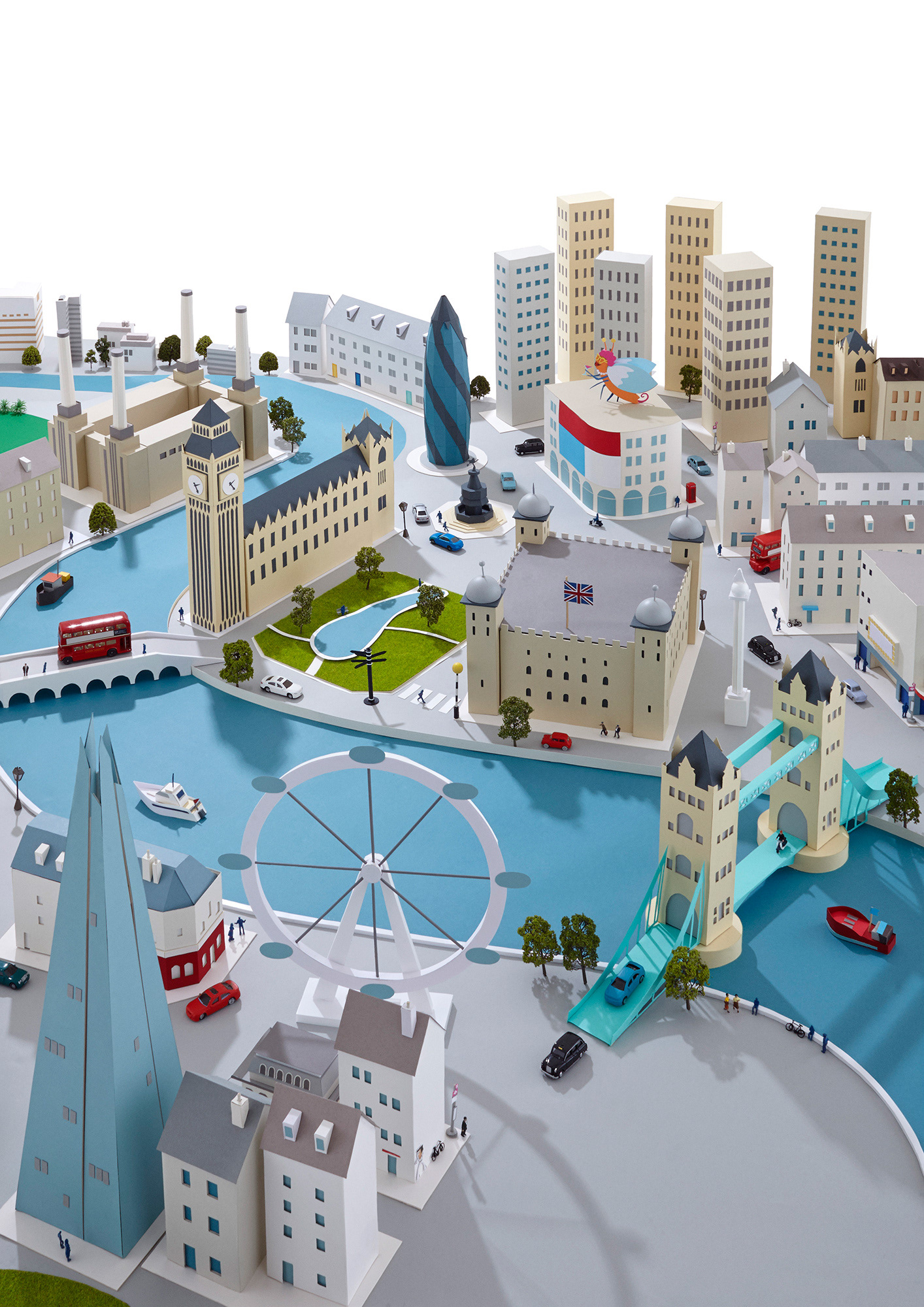 Each city was assigned a mascot. They were made out paper and card.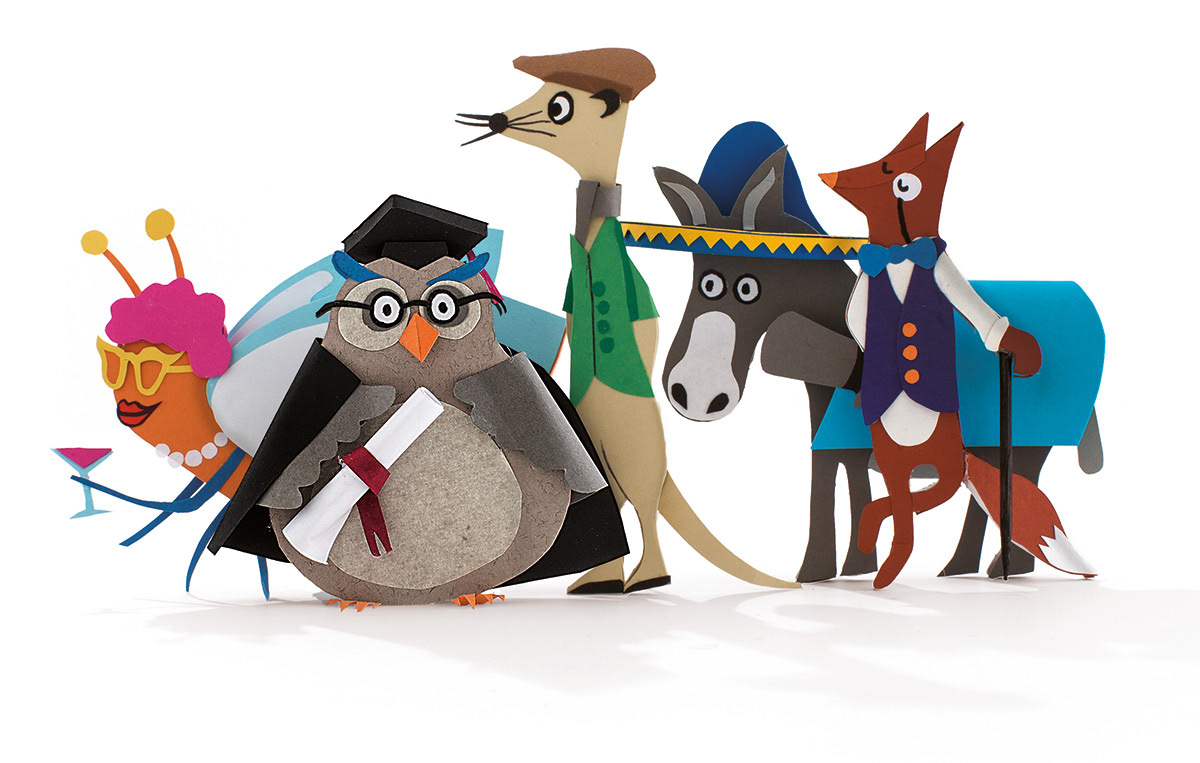 The project involved a full media roll out. We produced booklets, a website, banners and videos.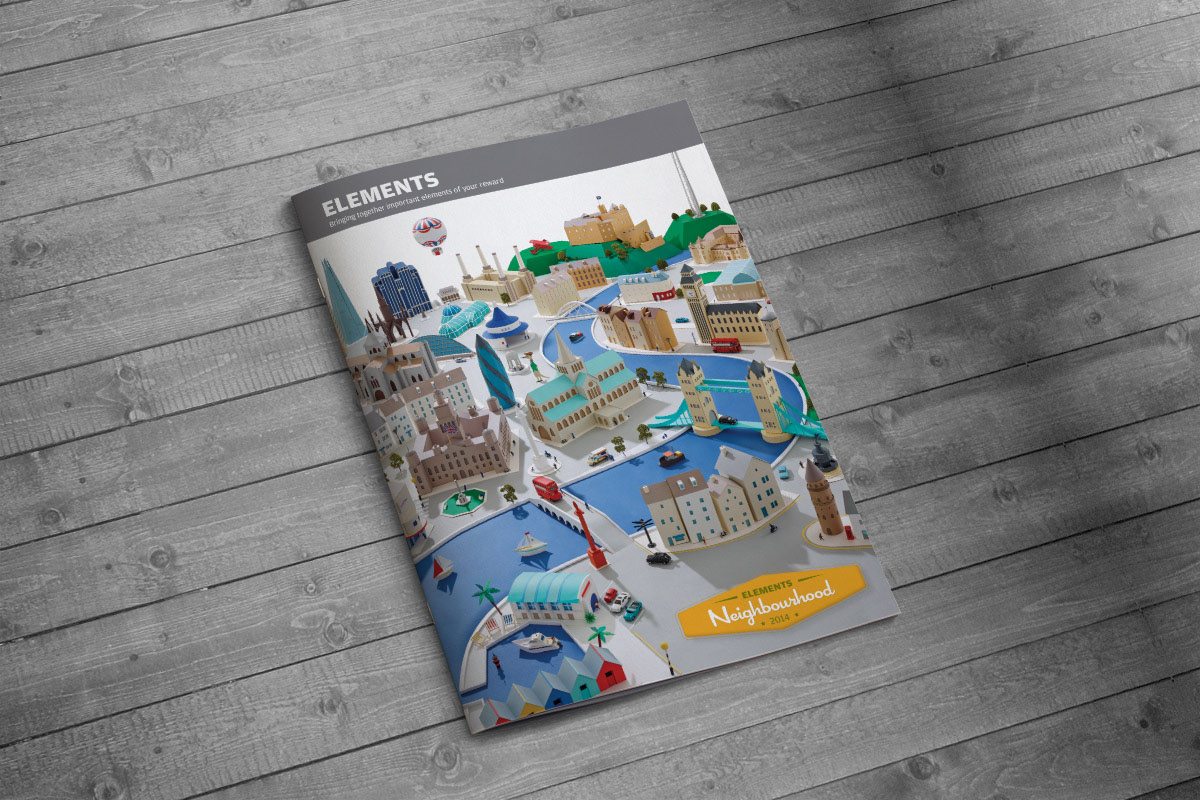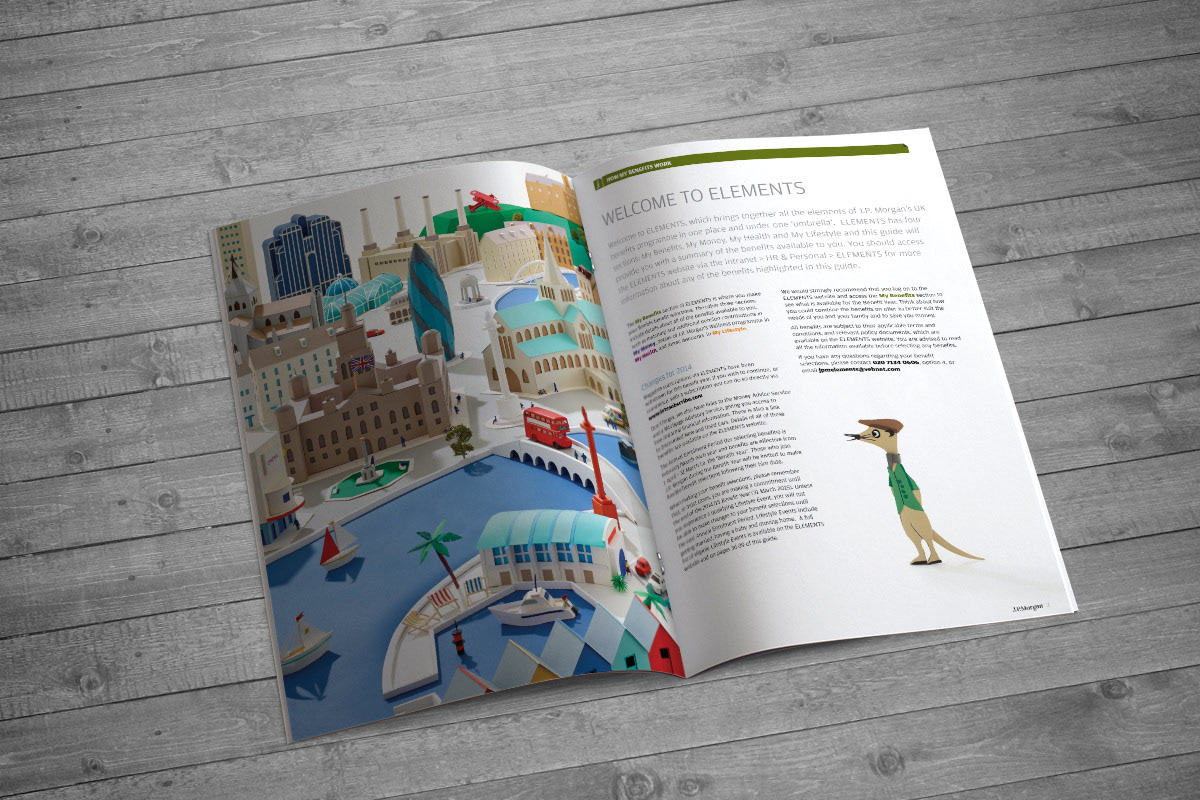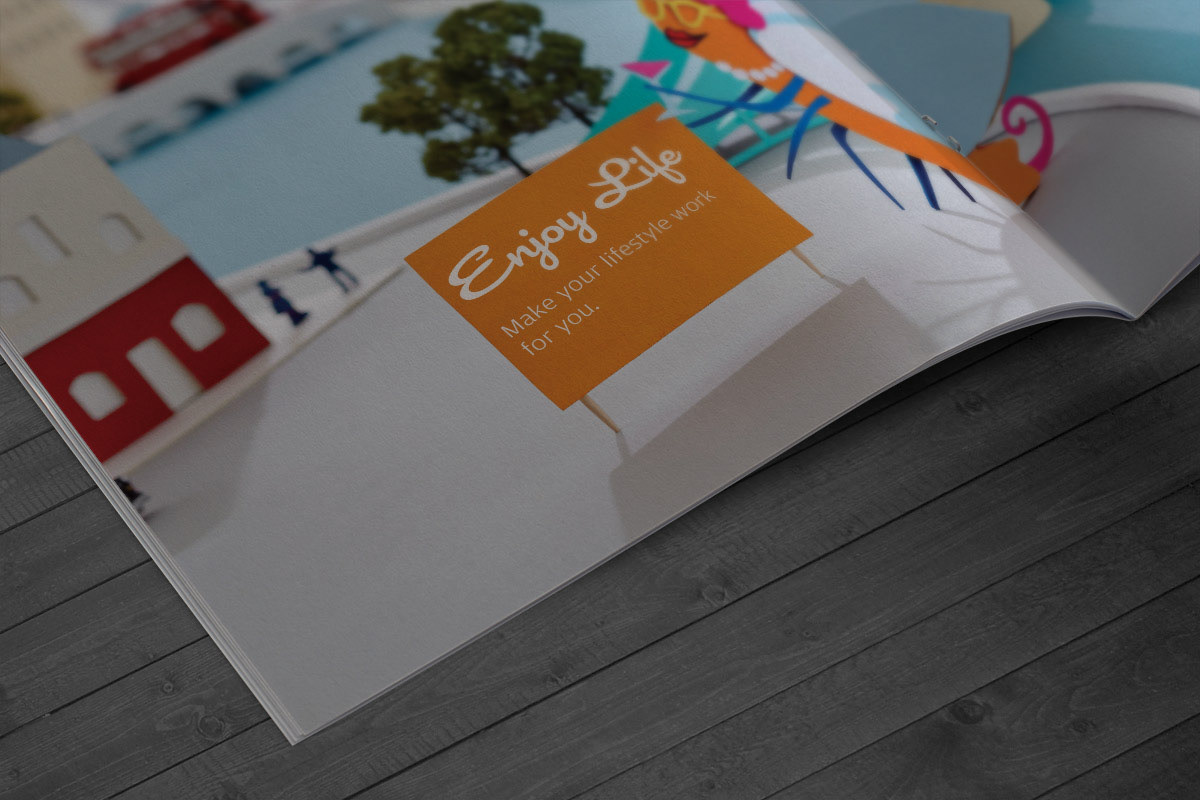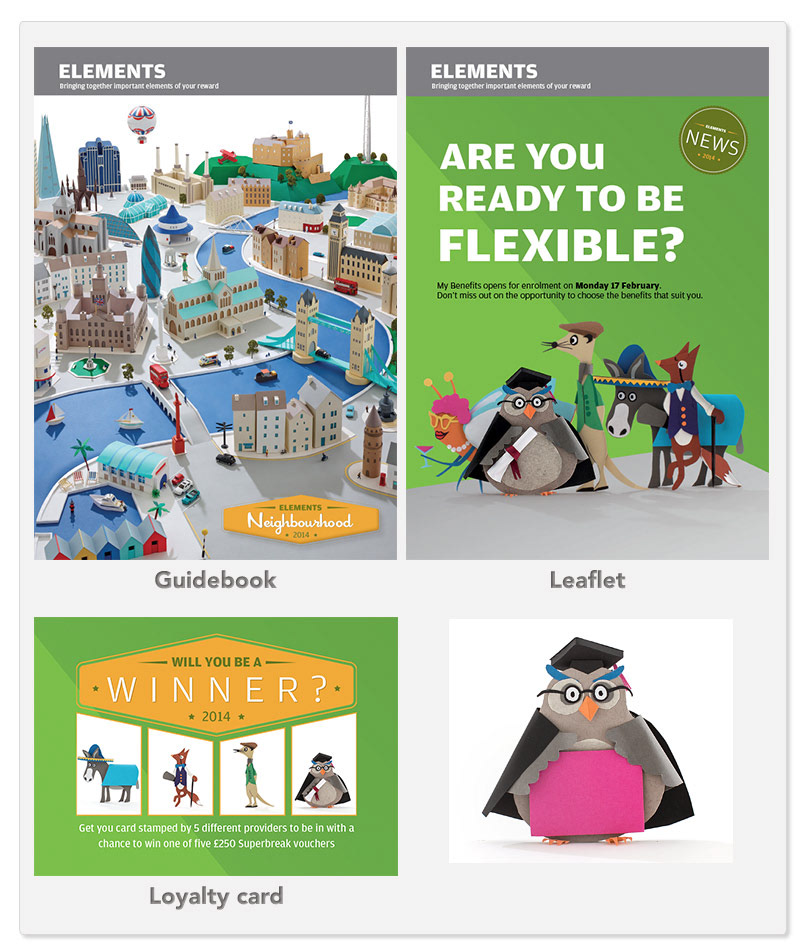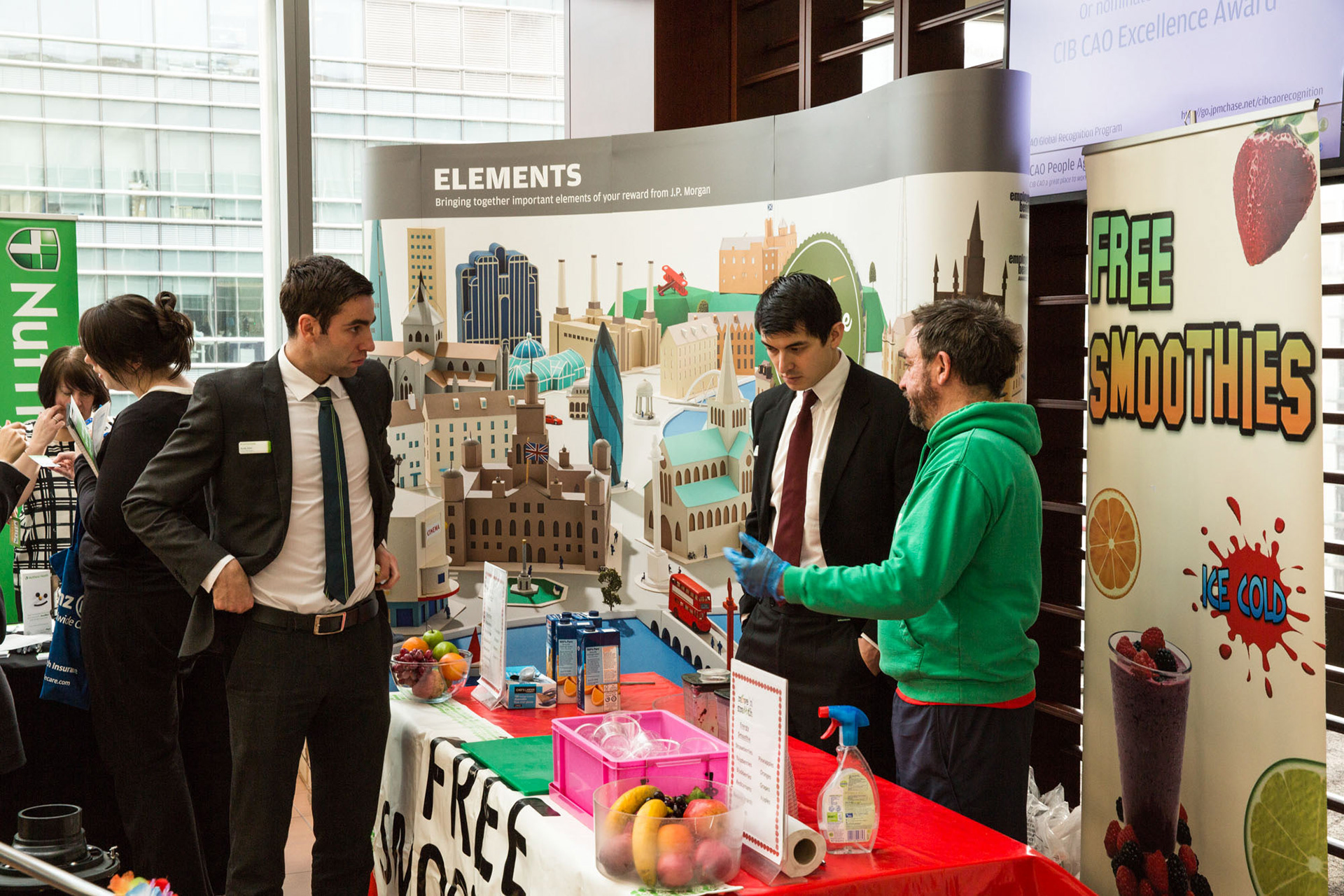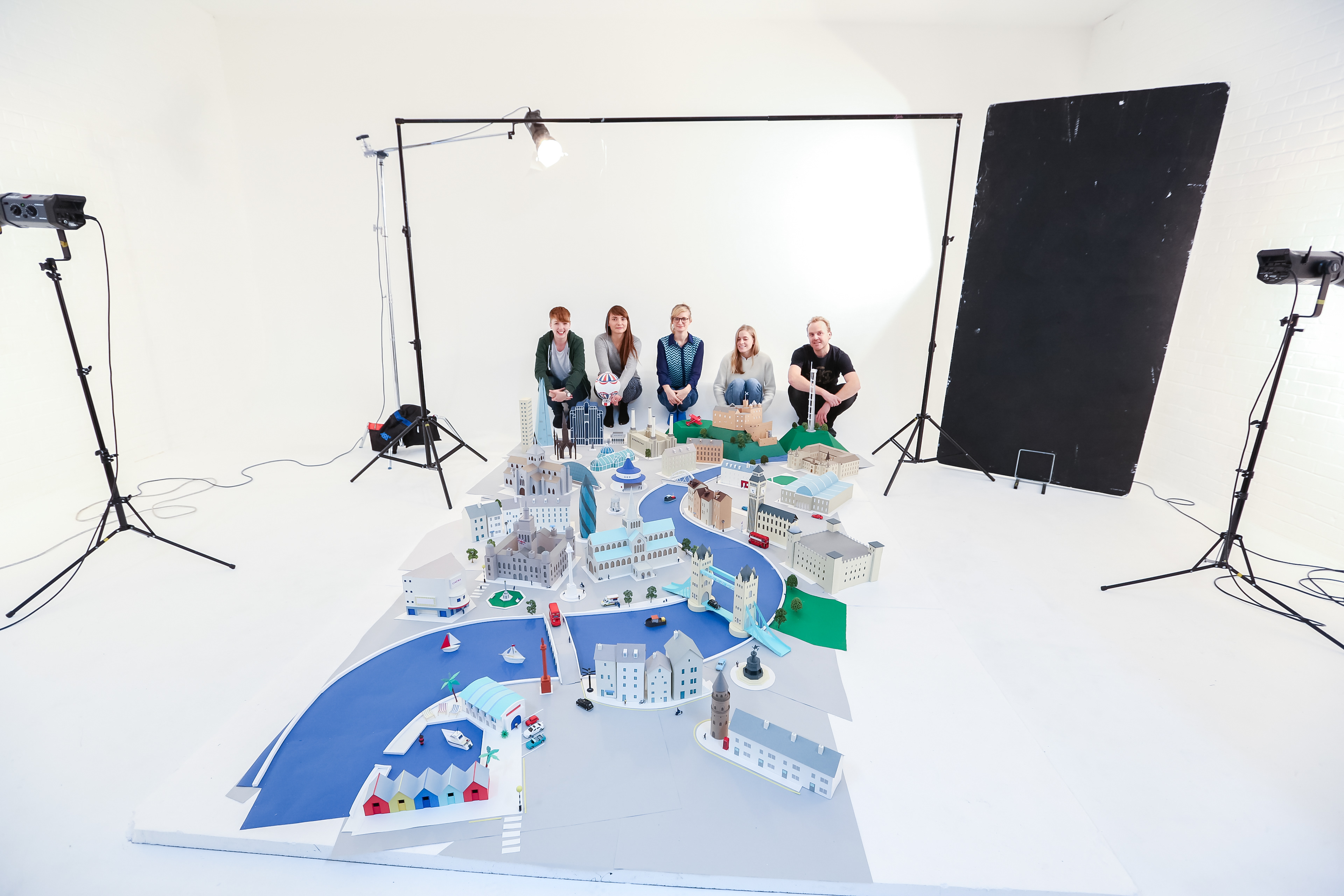 The Production team were:
Assistants:
Alice Rigby and Vicky Lees