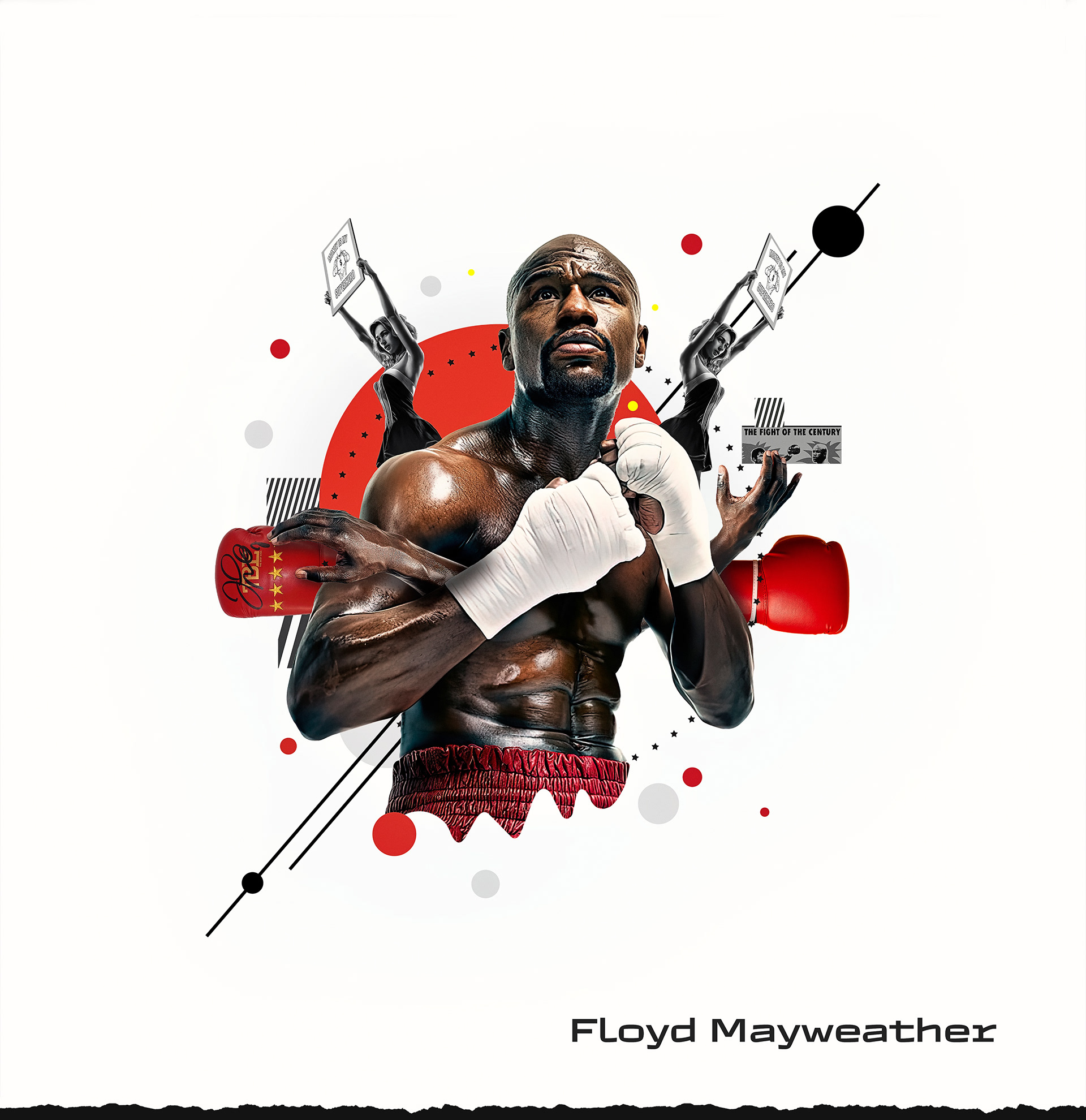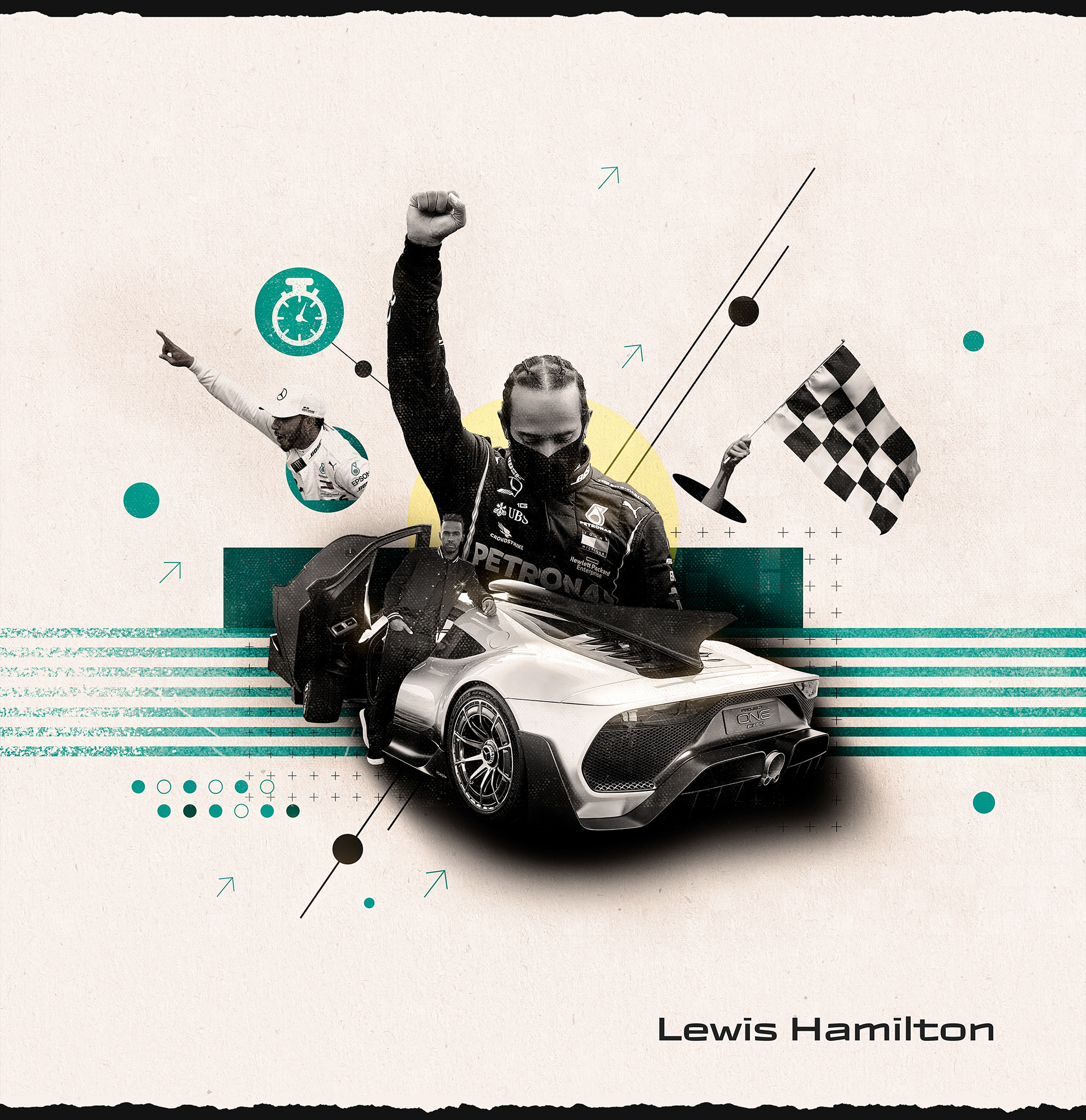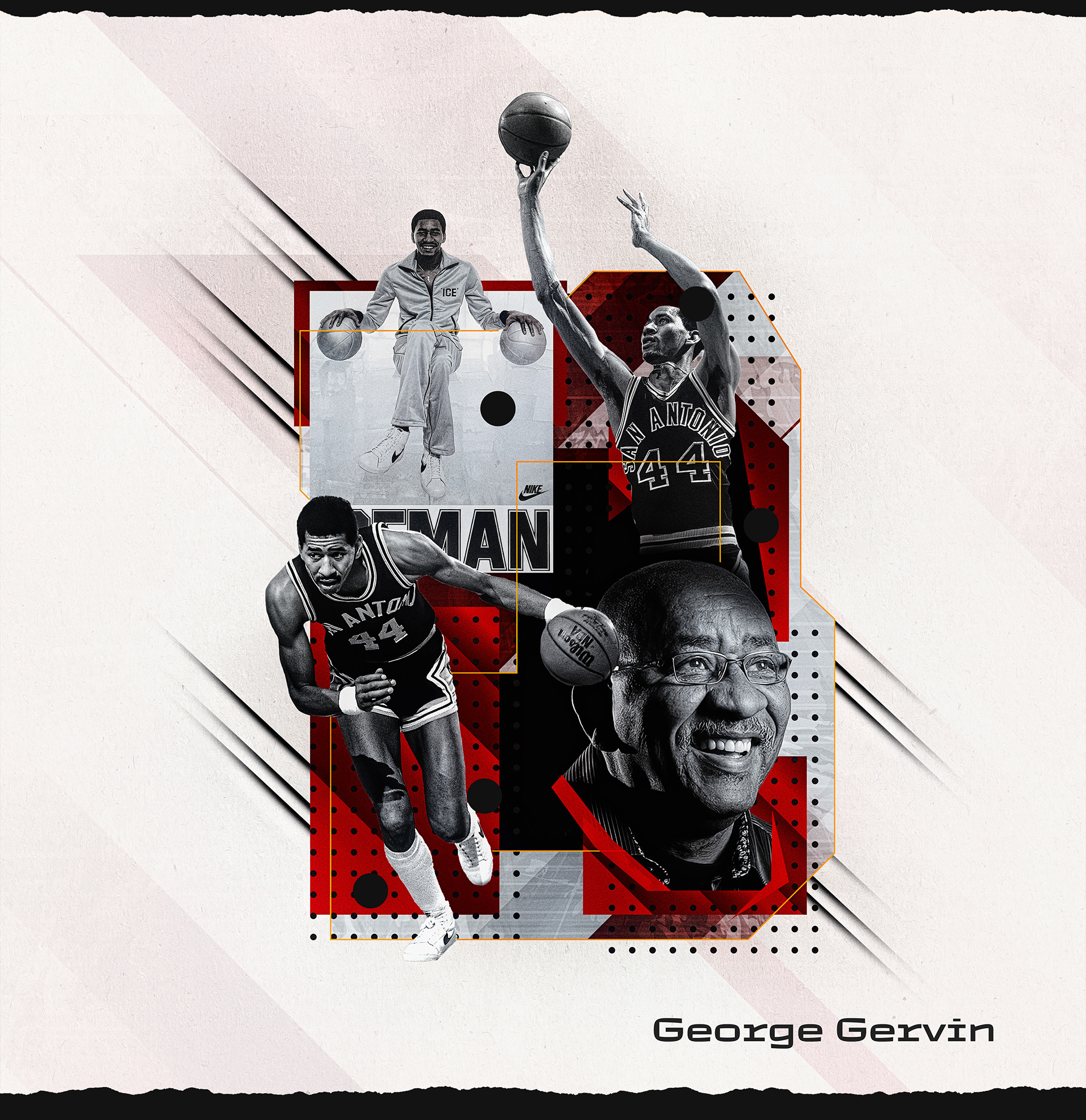 I was commis

sioned to create these vibrant digital collages for one of my favourite clients. They wanted a series of athlete illustrations for a beautiful oversized photobook.
And before you ask, David

Attenborough

isn't known for his athleticism – the client just liked him and wanted him to get the collage image treatment.